How digital learning benefits your instructors, students, and programs.
Learning has changed significantly in the last few years and our industry is no exception. And while nothing can replace the hours learners put in at the student salon or clinic, digital learning has proven to enhance the way students learn and educators teach. This is the reason why Milady offers comprehensive digital courses that are ready to engage.
If you've been thinking about moving to digital learning, you've probably been asking yourself some combination of the following questions.
Click on each one to learn more about how digital learning can work in your school or program.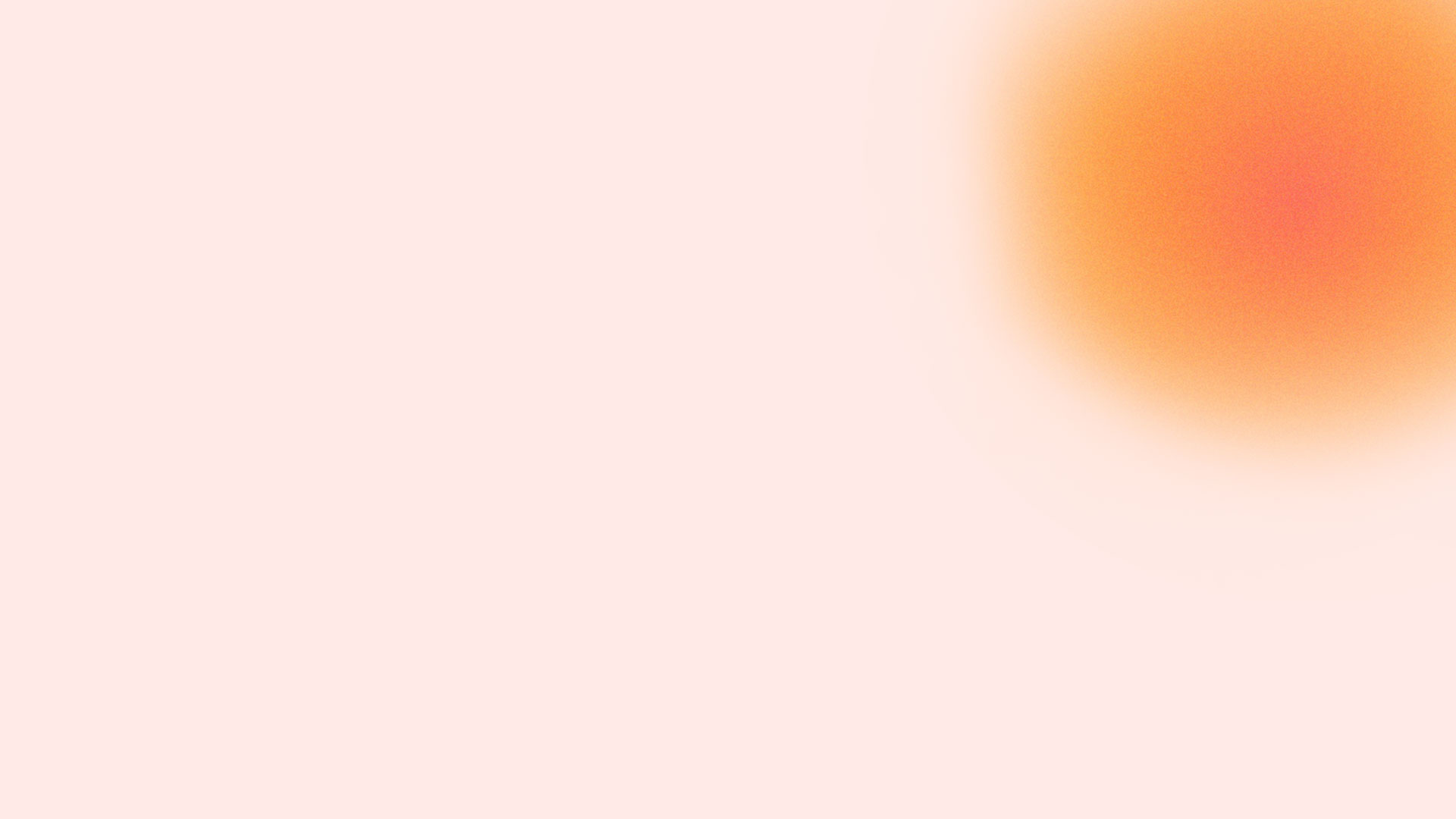 What is digital learning anyway?
Digital learning is any type of learning that effectively uses technology to strengthen students' understanding and enrich their learning experience.
A digital learning platform is the technological infrastructure that enables digital learning to take place. Our digital learning platform is CIMA.
Digital content is content that is consumed in the digital space. For example, videos are examples of digital content.
Digital tools refer to platform functionality. For example, auto-grading is a digital tool built into CIMA.
Does digital learning REALLY offer things print can't?
YES. Digital learning expands the types of content that instructors and students can use.
With print, you're limited to words on paper. With digital, you have video, animation, and interactive activities in addition to the words.
Remember, not everyone learns the same way. So having your program available in multiple formats is critical to maintaining a competitive edge and meeting students where they are.
Here are other ways digital learning outperforms print:
Digital learning is easier to use on the go. Students and instructors can access digital content through the devices they already own, starting with their phones.
Digital learning reflects a modern mindset. Programs that rely strictly on print materials will risk looking outdated.
Digital learning makes teaching more efficient. Digital tools like auto-grading and progress tracking can assist instructors with admin tasks. This frees up time for more teaching and extra help to students who need it.
Won't instructors feel like they're being replaced?
Digital learning will never replace human instructors at beauty schools. Ours is a personal industry. An instructor's insights and real-world experiences bring the classroom to life (including virtual ones) in a way that only humans can do.
Instead, digital learning can help instructors teach better and more efficiently.
The two most significant changes with "going digital" are the mode of delivery and the amount of available content. With digital learning, some or all content is delivered online—and there will be more content for instructors and students to use.
How does digital learning benefit instructors?
Maximizes an instructor's time. Assessments can be auto-graded, allowing instructors to focus on teaching rather than admin tasks.
Increases classroom flexibility. Now, classroom time can keep pace with different students. For example, the instructor could assign one group of students an online activity while the instructor then works with another group that needs extra help.
Eliminates down time. Students with access to digital resources can use their spare time to review materials and reinforce learning.
Provides progress tracking with actionable intel. Simple reports can help instructors identify students who need additional help to catch up.
How does digital learning benefit students?
Reinforces what's taught in the classroom. Digital learning brings concepts to life. For example, following a text-based tutorial on standard razor cutting isn't the same as watching someone demonstrate the technique on video.
Appeals to different learning styles. Digital content, like videos, can benefit visual students who absorb concepts better by watching demonstrations, with the ability to pause and rewatch as many times as they need.
Fits more easily into busy schedules. Accessing digital resources from devices like their phones means students can study and review materials on the go.
Offers increased accessibility. Digital tools like read-aloud and font enlargement can help students with different learning needs.
Helps students monitor their progress. Thanks to practice quizzes and ongoing assessments, students can quickly gauge how well they understand concepts and if they should seek additional help from the instructor.
How does digital learning benefit beauty schools?
Boosts enrollment & fuels growth. Depending on your state's regulations, launching a hybrid program (like one supported by CIMA) will allow you to increase class size without additional physical facilities or teaching staff. This creates new opportunities for growth and revenue.
Maximizes an educator's teaching potential. A fully digital learning environment makes it easy for one educator to teach students from multiple campuses.
Improves retention thanks to increased flexibility. Students and instructors benefit from digital learning's flexibility, allowing them to fit learning and teaching into their busy lives. This can improve retention rates and student satisfaction.
Fosters more engagement. By leveraging digital, you can provide students with a more interactive and engaging learning experience. This fosters curiosity, encourages critical thinking, and drives academic achievement—all of which can boost student retention.
Ensures curriculum consistency. By establishing courses digitally, schools can ensure that educators and students use the same content across campuses.
Tracks performance better (and securely). Digital learning platforms come with time tracking, activity tracking, and security features that provide confidence in the quality and security of your online program. This also enables you to track student progress and engagement more effectively.
Does my school have the resources to support a move to digital learning?
To leverage the power of digital, consider the following key factors:
Infrastructure Requirements. A smooth transition to digital requires a sound technological infrastructure. Instructors and students will need reliable Wi-Fi and devices that allow them to get on the Internet. Hybrid programs will also need reliable video conferencing capabilities.
Technical Support. Questions will be asked. It's important to know who will answer them. Assign a point person who can troubleshoot problems, provide guidance, and address technical issues.
Staff Training. You should provide adequate time and resources for training so that your staff feels confident using the digital learning platform to its full potential.
Digital Policies. You'll need to develop policies and guidelines outlining the safe and responsible use of digital learning platforms and digital content. Your policies should address data privacy, cyberbullying, plagiarism, time tracking, and other related behaviors.
By considering these factors and developing a comprehensive digital strategy, you can ensure that your institution is prepared for the challenges and opportunities of modern education.
And here's something to keep in mind: You don't need to make it an either/or equation in your program. You can implement a hybrid approach—some print, some digital—and still reap the benefits of digital learning.
What if our program only offers instruction in physical classrooms? Why would digital learning even be necessary?
Digital learning can enhance the experience your instructors and students have inside and outside the physical classroom.
Digital learning simply means you're using technology to deliver materials. During class, students and instructors would work from the digital texts that they access on devices they already own, like their phones. Instructors can continue to show videos and PowerPoints during class, just as they've already been doing.
Students can access those same videos, PowerPoints, and other digital resources inside and outside the classroom on their own devices. They can watch a video about a technique as many times as they need. They can repeat activities until they understand everything. In a print-only environment, workbooks can only be filled in once. And those videos and PowerPoints instructors shared during class? They're not readily available to students outside the classroom since students only have access to print materials.
Plus, using digital resources in physical classrooms helps ensure that everyone is always doing something productive. For example, while an instructor works with a small group that needs extra help, other students can do online activities, engage with new content, rewatch videos, or self-test through interactive quizzes. Even better: Instructors can "see" which student has done what. In a print-only world, the only option students have in situations like this is to "read ahead."
Bottom line: Digital learning can co-exist wonderfully in physical classroom settings.
Ready to take the next step?
At Milady, we've helped hundreds of schools' transition from print to digital. With planning, it is doable. And the short- and long-term benefits make it worthwhile.
Reach out to your Milady Account Manager to discuss how to bring digital tools into your beauty school program.